Besides being a famous tourist city of South Korea, Busan also attracts a large number of international students to enroll every year. What have made the special attraction of Busan city? Let's explore together in this article!
A symbol of development and prosperity
Busan is the largest port city, and the second largest city of Korea after Seoul with an area of ​​more than 769 km2, and a population of over 3,500,000 people.
Transportation and shipbuilding are the two main economic sectors that make up the city's economic strength. In 2017, the city recorded a GRDP (Gross Regional Domestic Product) of $758.4 billion.
With the convenient location and strength in seaports, the Port of Busan is home to trade activities. Recently, it was ranked as the world's third-largest seaport by cargo volume and transport capacity and is one of the nine busiest ports in the world according to the American Association of Port Authorities.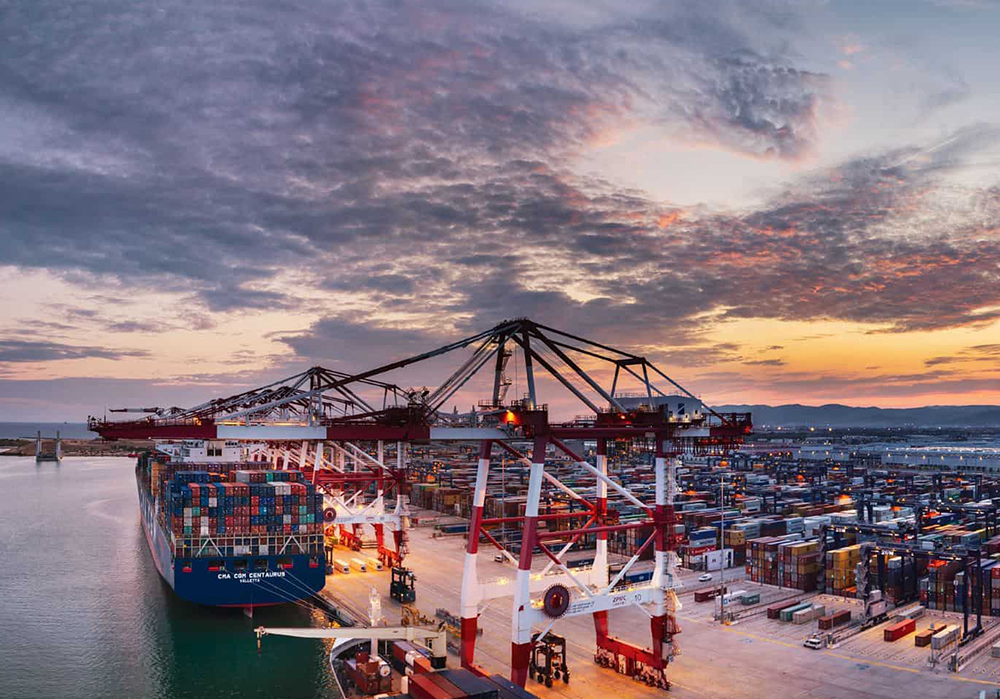 Photo: The Port of Busan is one of the 9 busiest ports in the world
 Home to many prestigious universities
In Busan, there are currently 16 universities and colleges, including public and private schools that provide a wide range of courses. Most of the schools are highly evaluated for the quality of their training because of the advanced and highly applicable curriculum. Besides, the attractive scholarship policies from the schools have helped the study abroad dream closer to students.
Well-known among the universities in Busan are Pusan National University, Pukyong National University, Korea Maritime & Ocean University and Tongmyong University.
These are all universities that attract a large number of international students every year and are ranked highly for the number of students who find employment after graduation.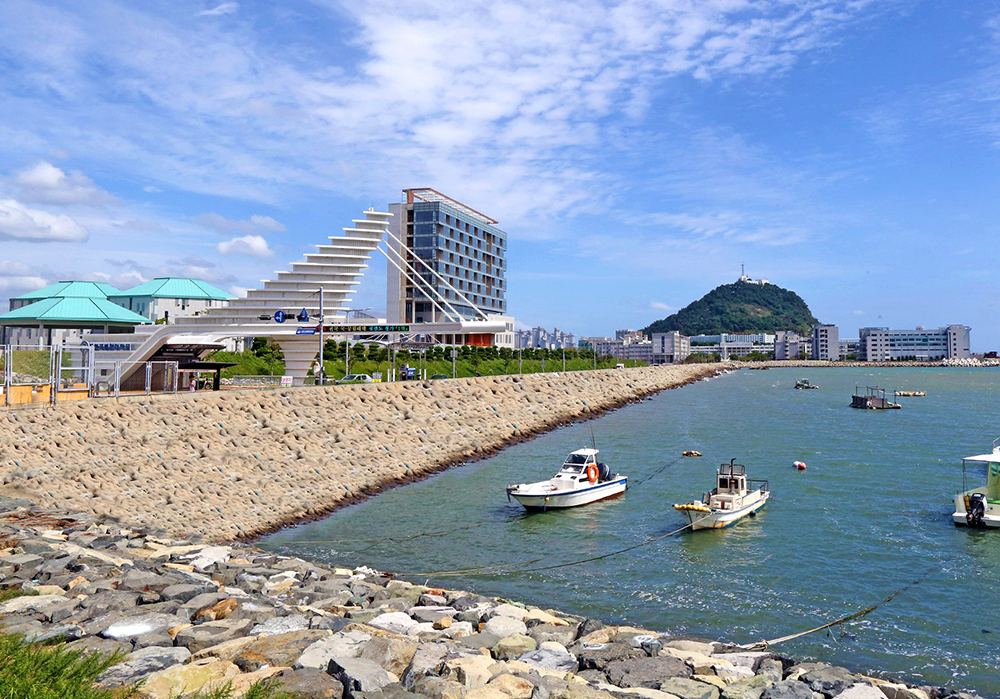 Photo: Korea Maritime & Ocean University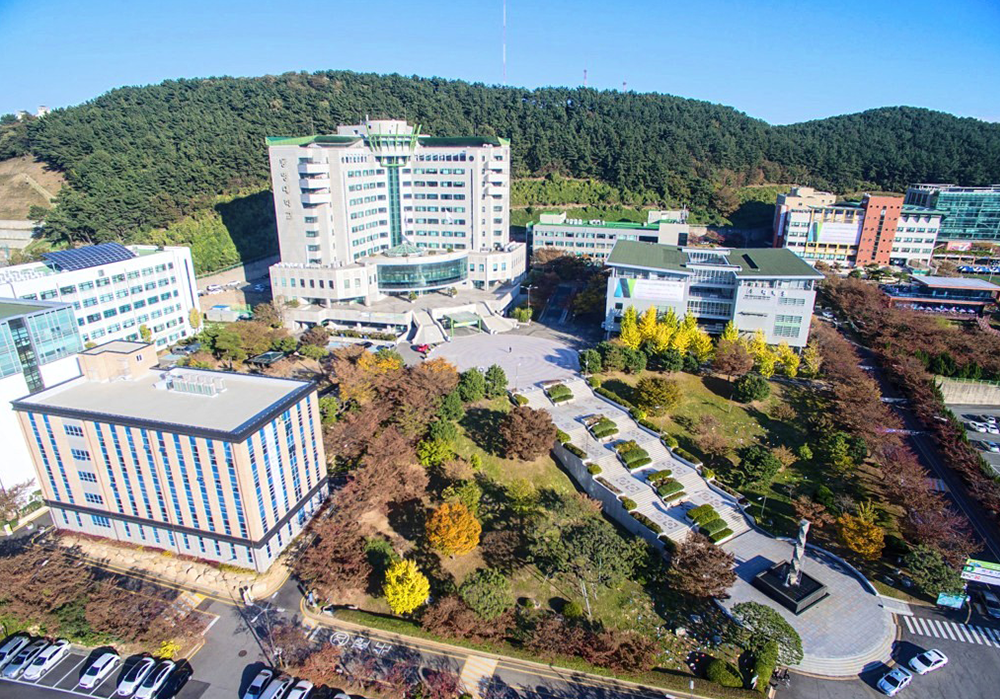 Photo: Tongmyong University
Reasonable cost of living 
Despite being a large, modern city, Busan has a moderate cost of living, not as expensive as in Seoul. The average cost of 1 year studying in Busan is only about 8,000,000 – 10,000,000 KRW (about 160-200 million VND). Many job opportunities as well as reasonable living costs help reduce the financial pressure from international students and their families.
Besides, all universities in Busan have dormitories which are designed for 1 to 3 people to stay each room and fully equipped with facilities such as self-study room, common room, kitchen, dining room, laundry room…The schools' dormitory also provides main meals during the day to help students save money.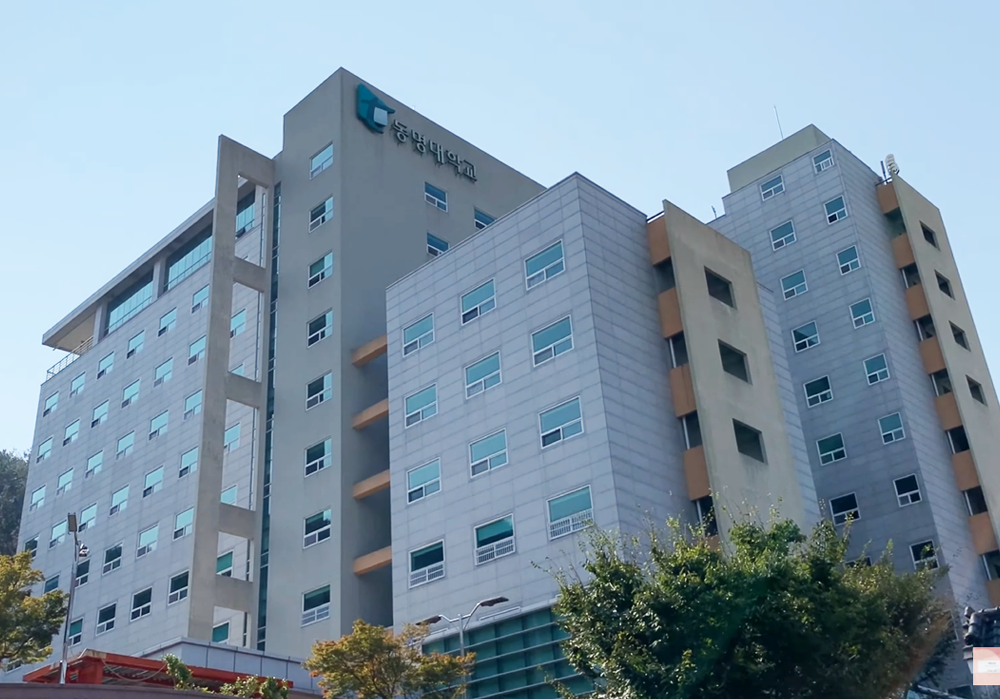 Photo: Tongmyong University's dormitory
 Ideal living environment
Coming to Busan, you will feel the harmonious natural beauty and fresh air next to the bustle and modernity of architectural works and seaports.
Busan is famous for its crystal clean beaches, picturesque islands, great shopping malls, ancient cultural villages or Ahopsan bamboo forest…Besides, the foods here are diverse in types and flavors that welcome your exploration.
Particularly, the people of Busan are very friendly and hospitable. You can quickly adapt to lifestyle here.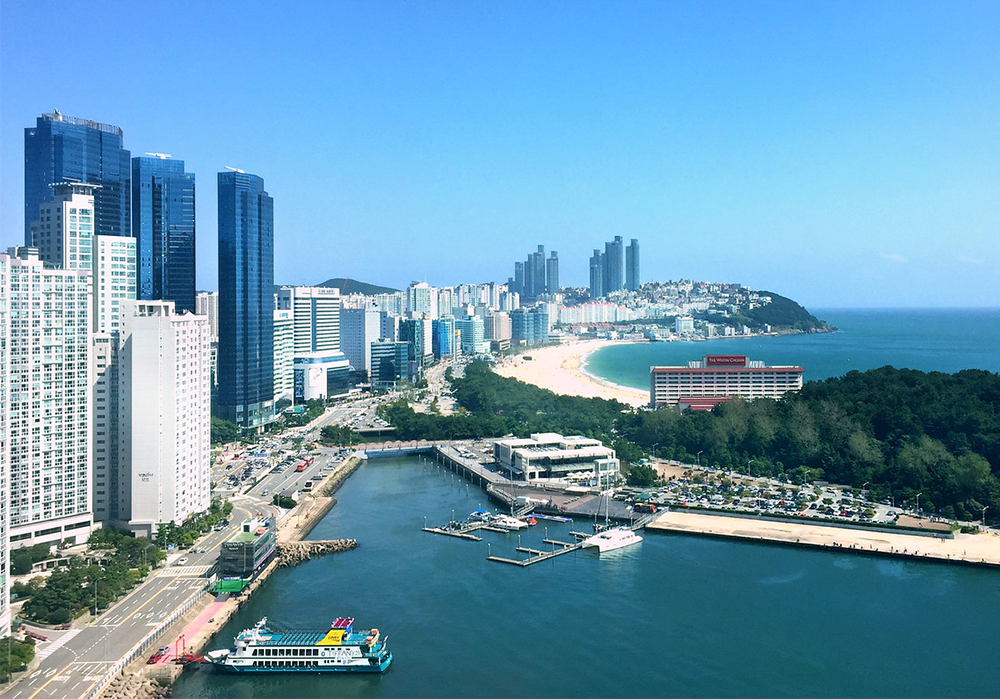 Photo: The harmonious combination between nature and modernity
Currently, HCMC University of Transport is cooperating with Korea Maritime & Ocean University and Tongmyong University to organize the Bachelor joint training programs in Logistics & Supply Chain Management and Logistics & Port Management. These are all high-quality programs that give students the opportunity to study aboard at a reasonable cost and with many valuable scholarships. Learn more about the programs here.
IEC