Recently, the Vietnamese Student Association at Arkansas State University, USA (A-state VSA) has organized the "PHO" NIGHT program to exchange and contribute to Vietnam Vaccine Fund. The program was organized with many activities to promote Vietnamese culture to international friends at Arkansas State University, USA.
A group of students from the International Program of the Ho Chi Minh City University of Transport actively participated in culinary activities, music, folk games, etc., which brought many meanings and left an impression on international students.
PHO NIGHT program is regularly held every year, and this is a very meaningful activity that creates an environment for Vietnamese students to have the opportunity to exchange and learn during their study time away from home. The special is that the students themselves contributed to preparing Pho – a famous dish of Vietnam to introduce to international friends.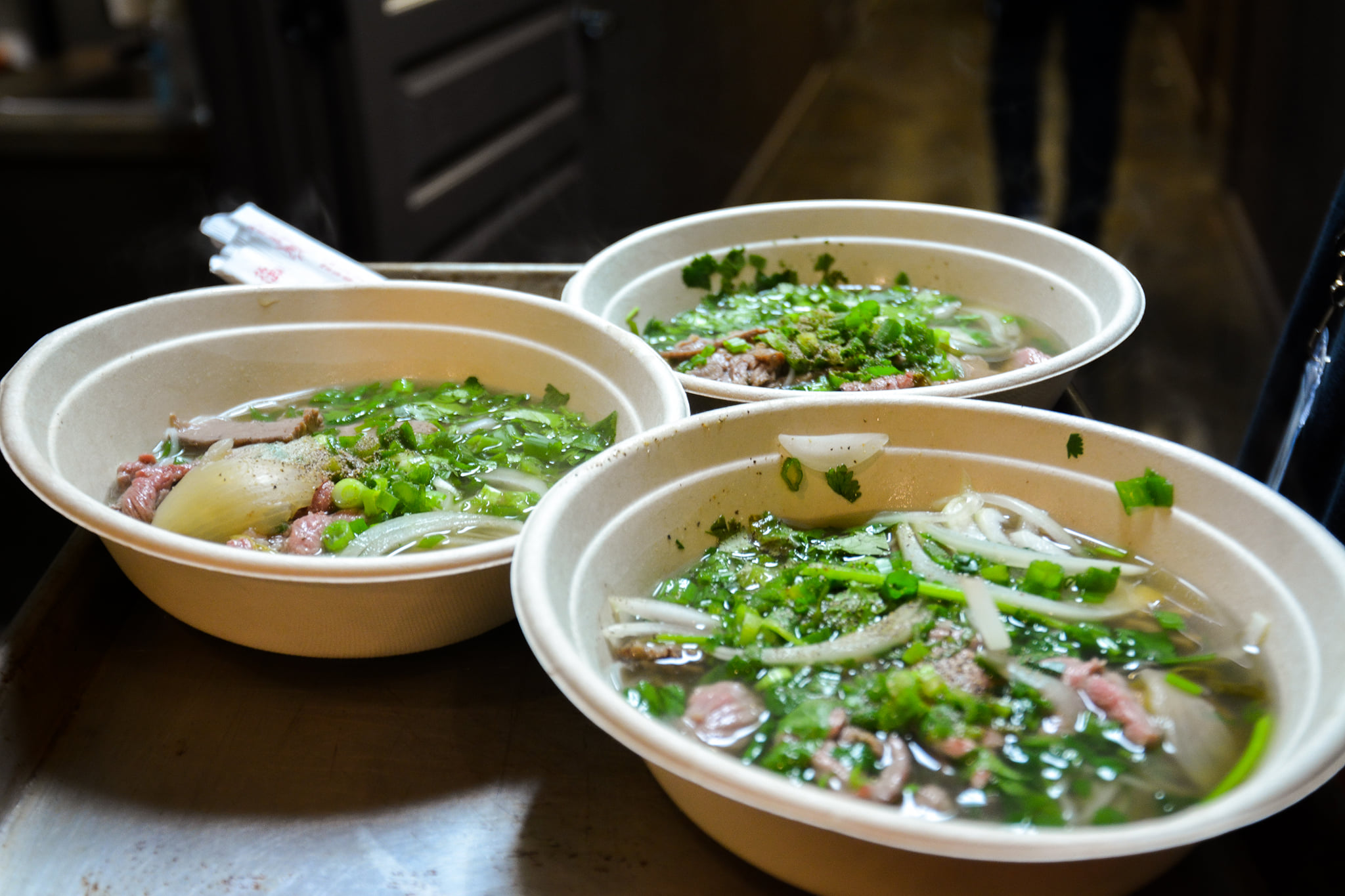 The bowls of Pho made by Vietnamese students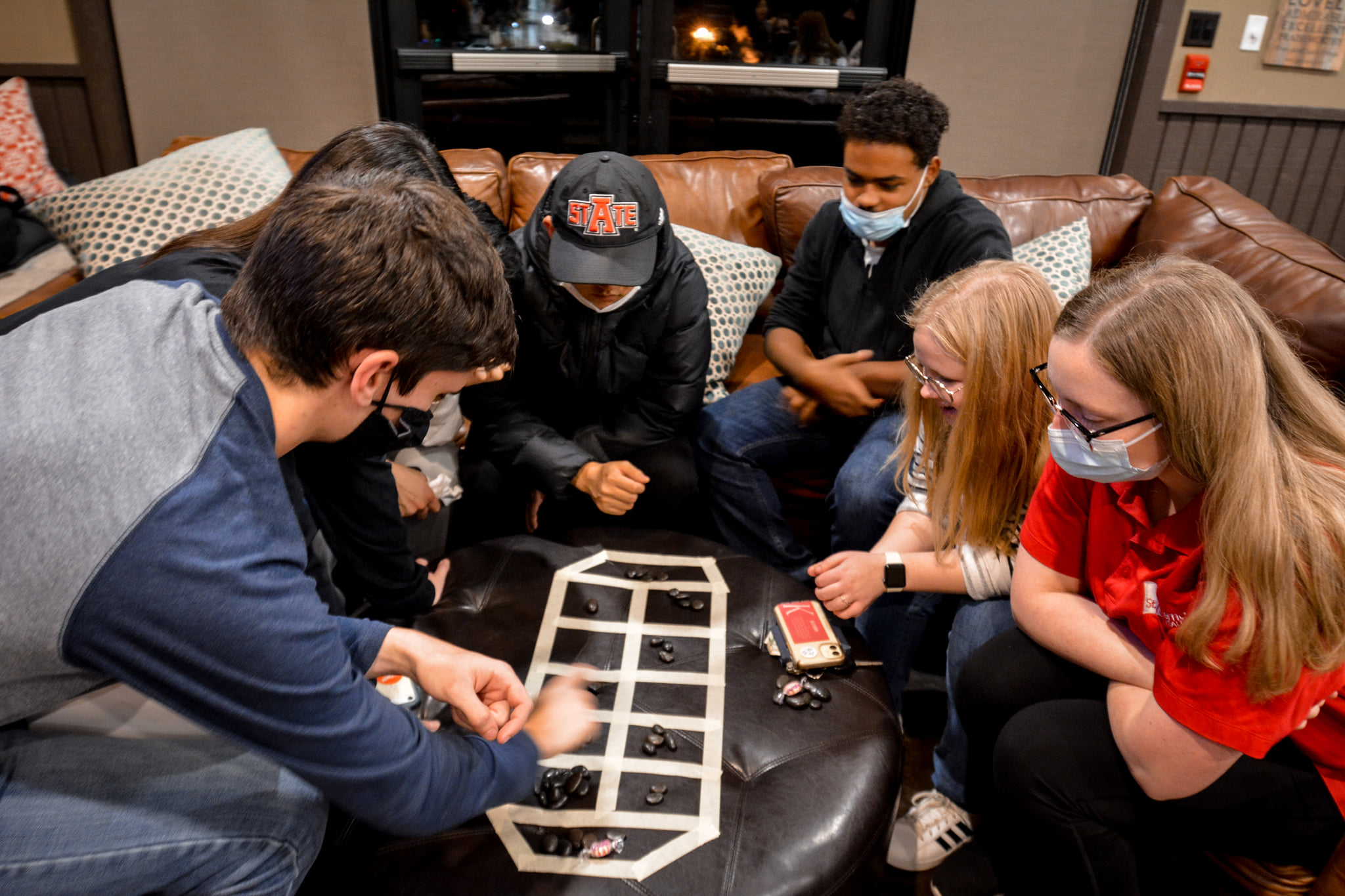 Vietnamese folk game – Mandarin Square Capturing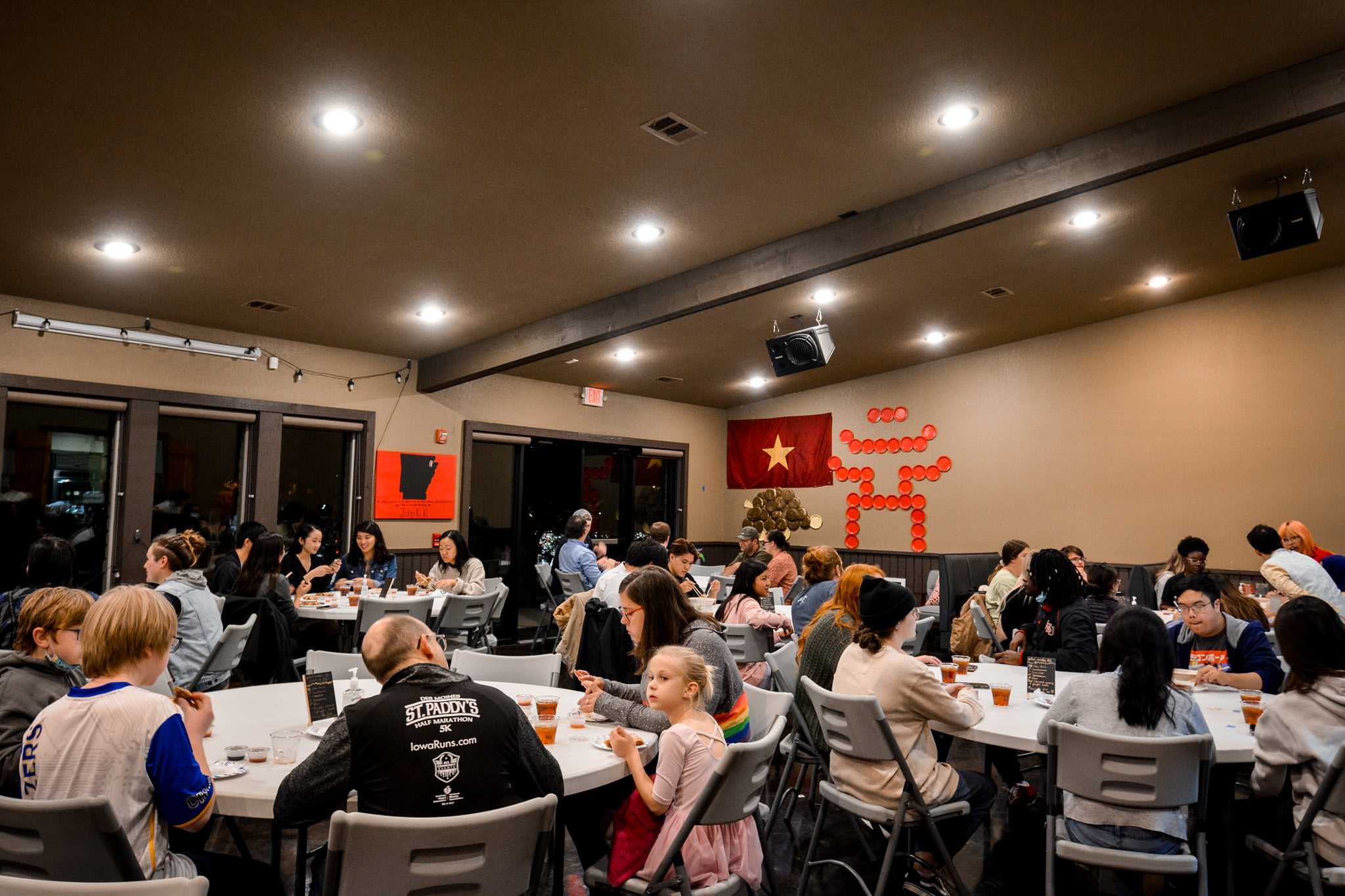 Lots of diners at the show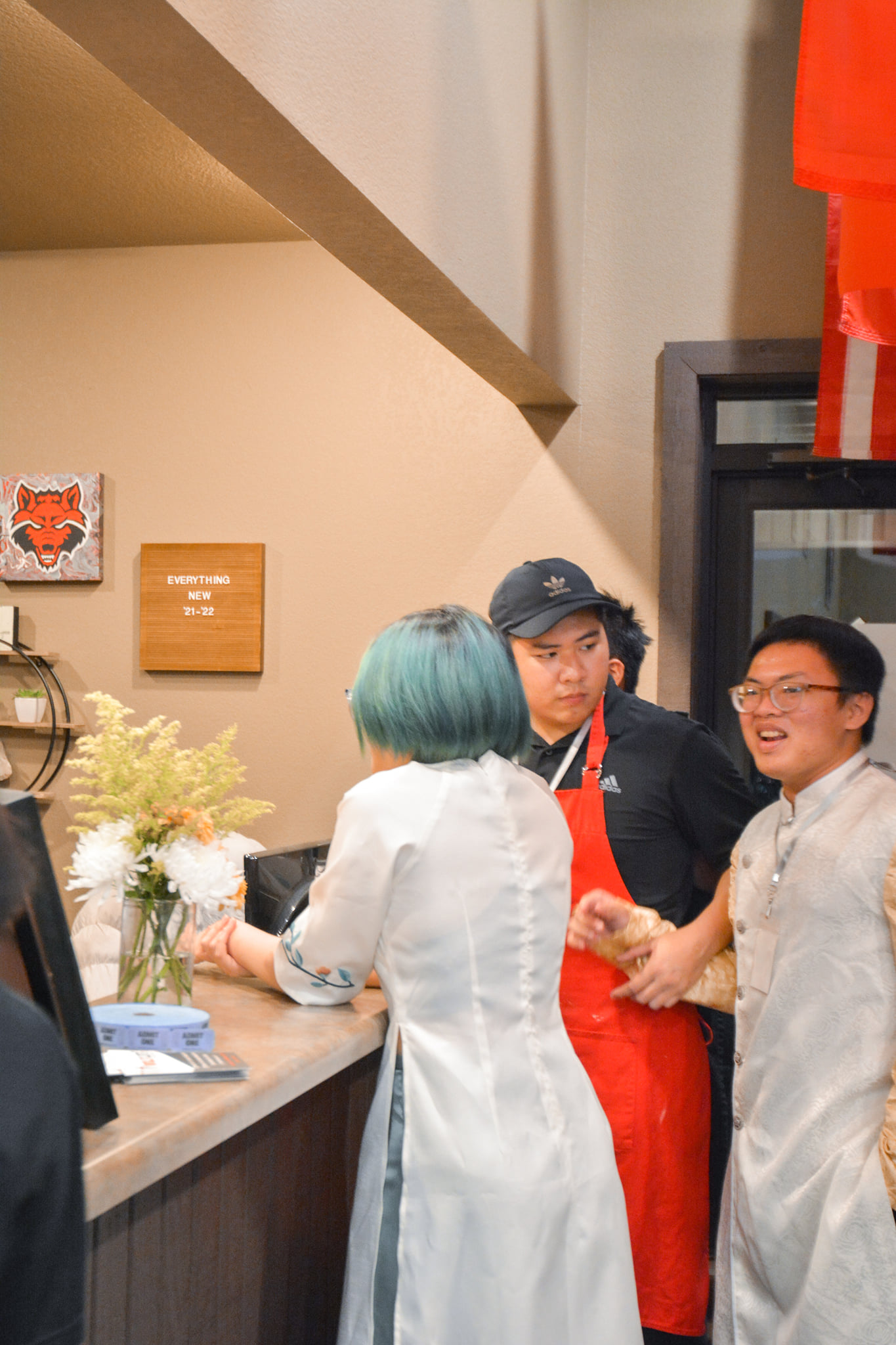 The participation of the student named Ly Quoc Thinh in the program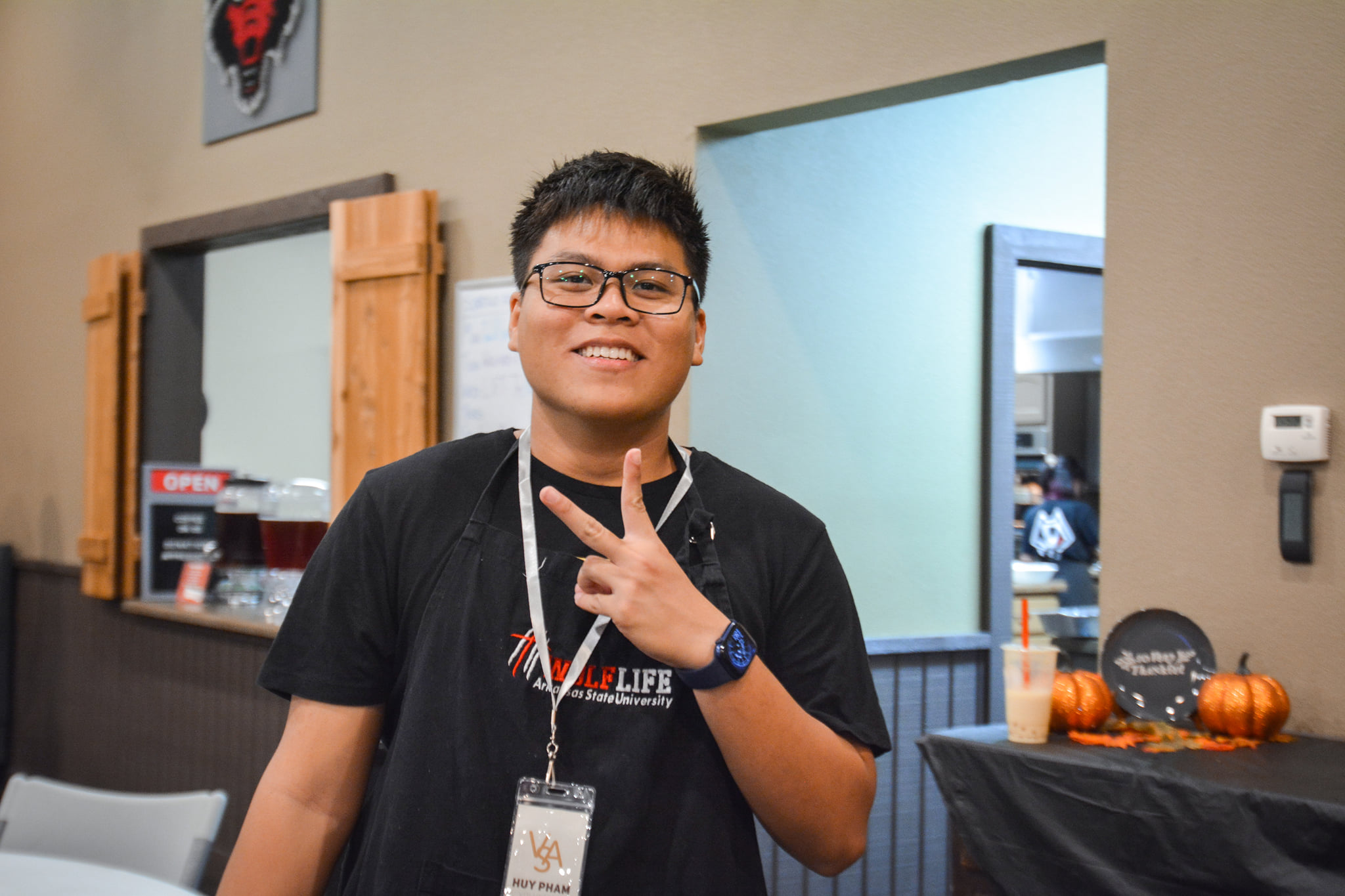 The joy of an IEC student named Pham Phu Huy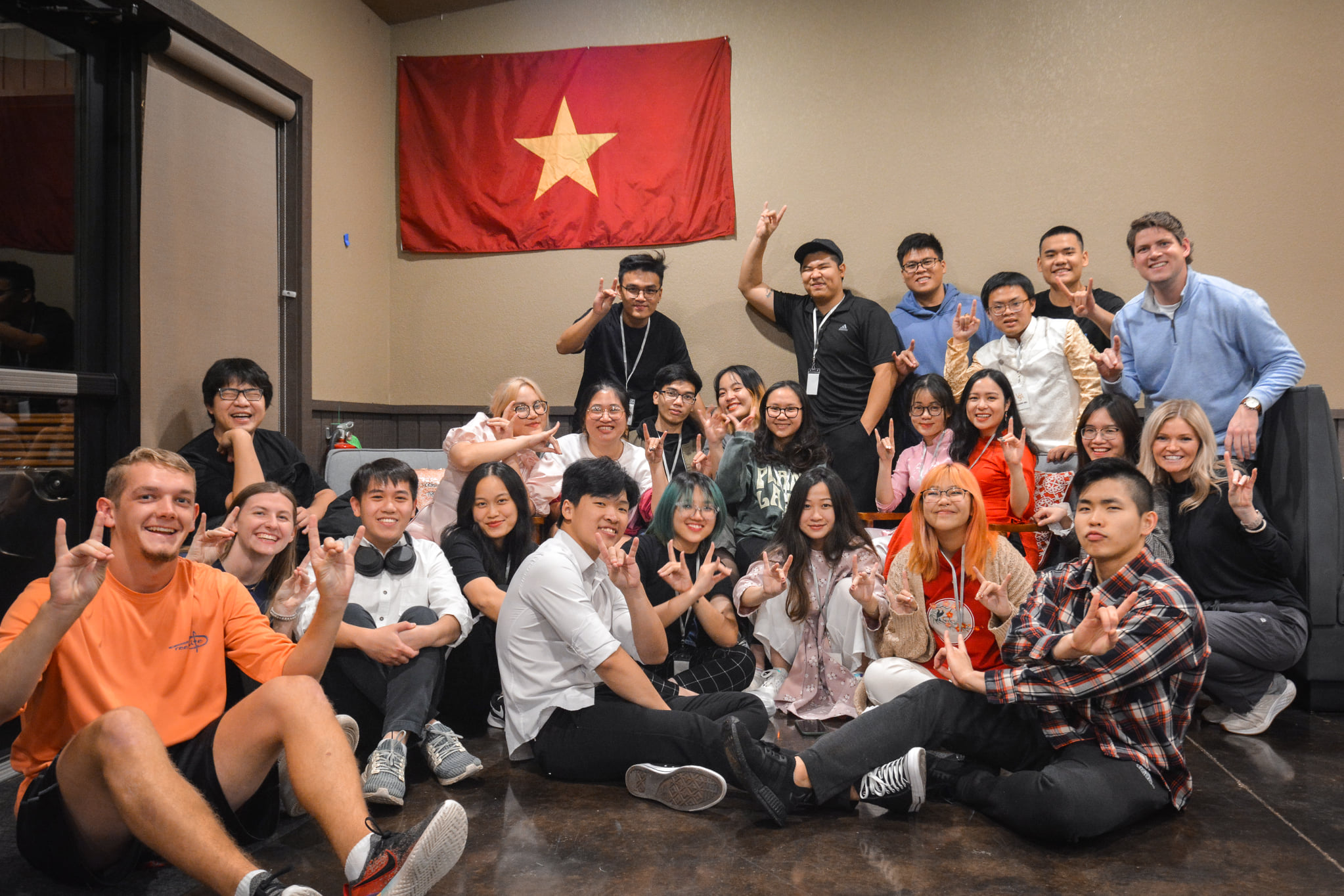 Group of Vietnamese students taking photos with international students
Photo source+news: A-state VSA and Ly Quoc Thinh