Practical knowledge about culture and history is an extremely useful tool to help students become more confident when introducing the beauty of Vietnam to friends at international partner universities.
On January 18, 2019, more than 80 students of intake 2018 – Joint-Training Program, HCMC University of Transport had the field trip to Cu lao Long – Lan – Quy – Phụng (Four Holy Beasts Islands) in My Tho City – Tien Giang and Ben Tre Provinces.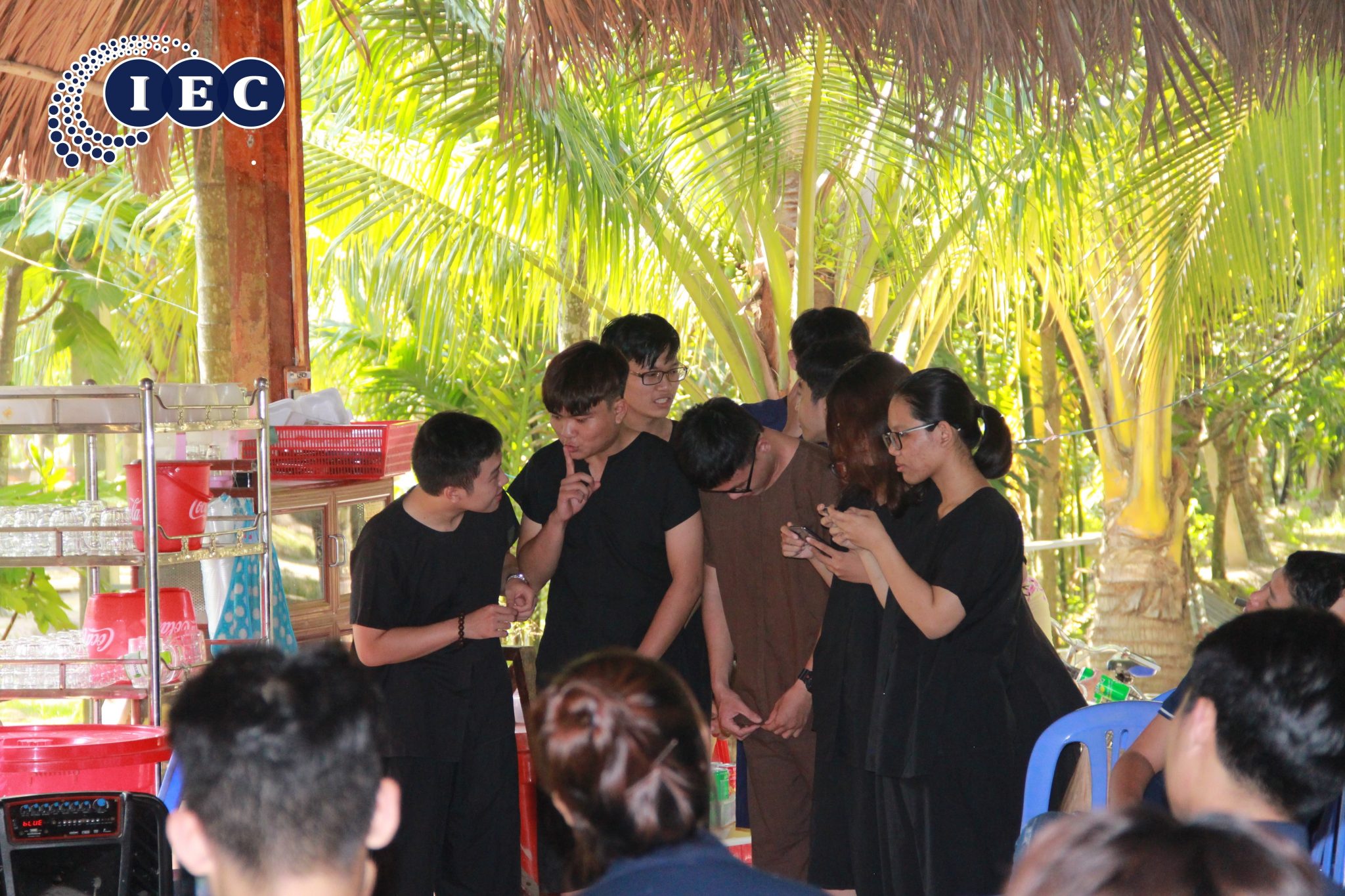 Photo: Students showed up very early and were ready for the trip
At 6:15 am, all the members showed up very early to complete the preparations for the trip. With a distance of 70KM from Ho Chi Minh City, our group arrived just in time at My Tho City Tourist Ferry Terminal – Tien Giang.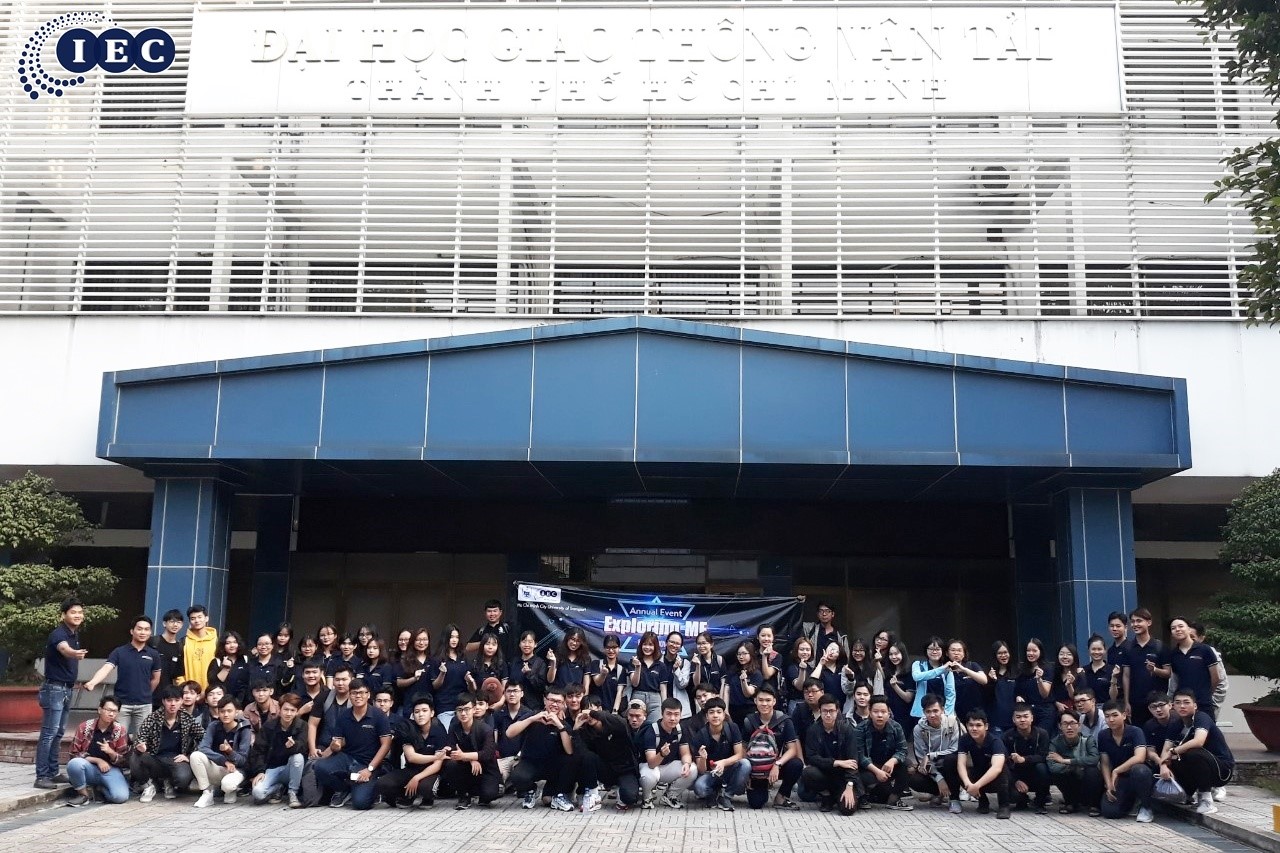 Photo: Their first time getting on a ferry.
Southwest region is home to many specialties. That is why they were eager to learn the history, origin as well as the process of creating those specialties. Plus, they also had the chance to taste them, typically Ben Tre Coconut Candy.
Students also had the chance to enjoy one of the unique art forms of Southern region which was Don Ca Tai Tu;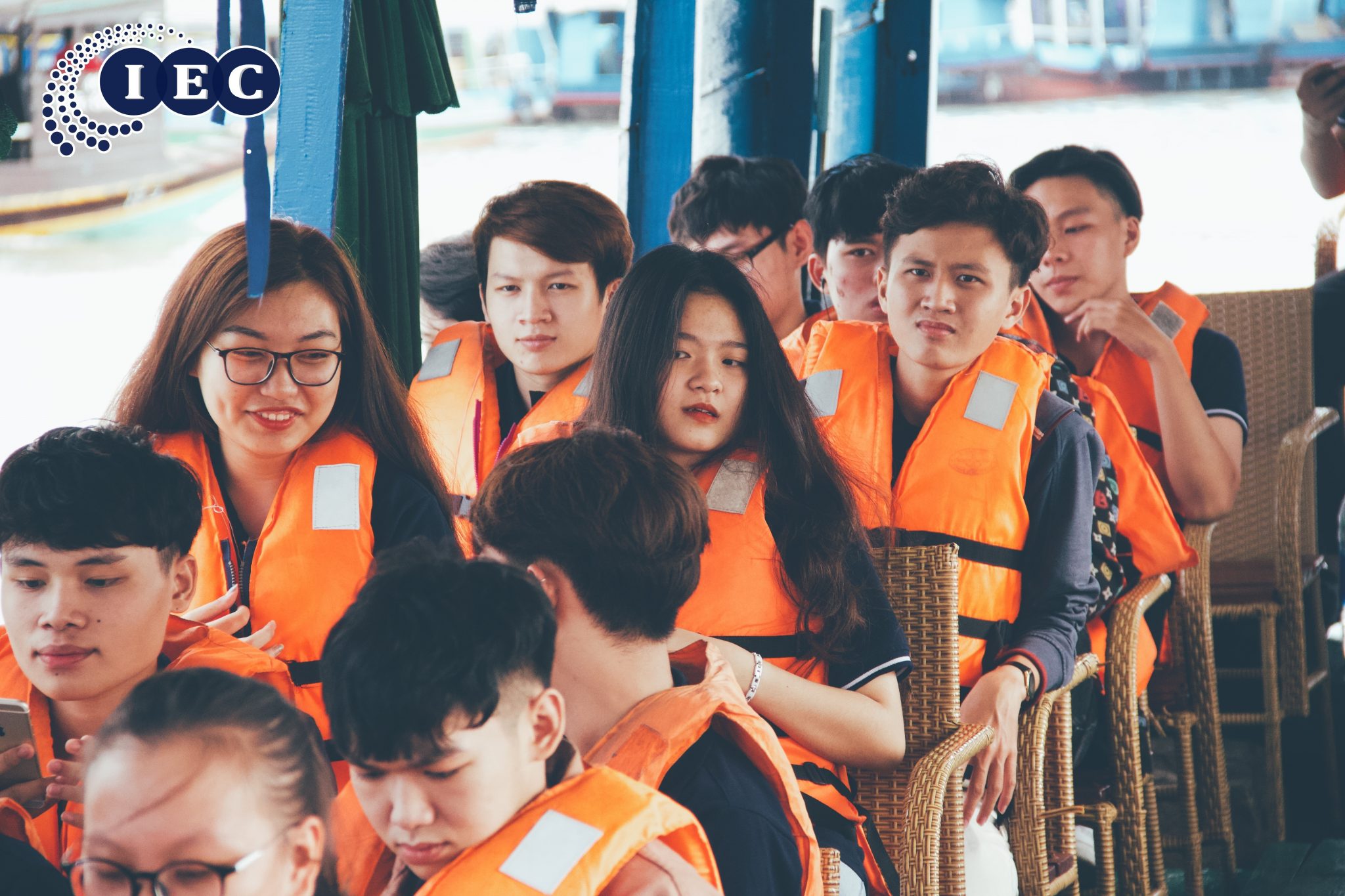 Photo: Learn and enjoy Don Ca Tai Tu – The Intangible cultural heritage.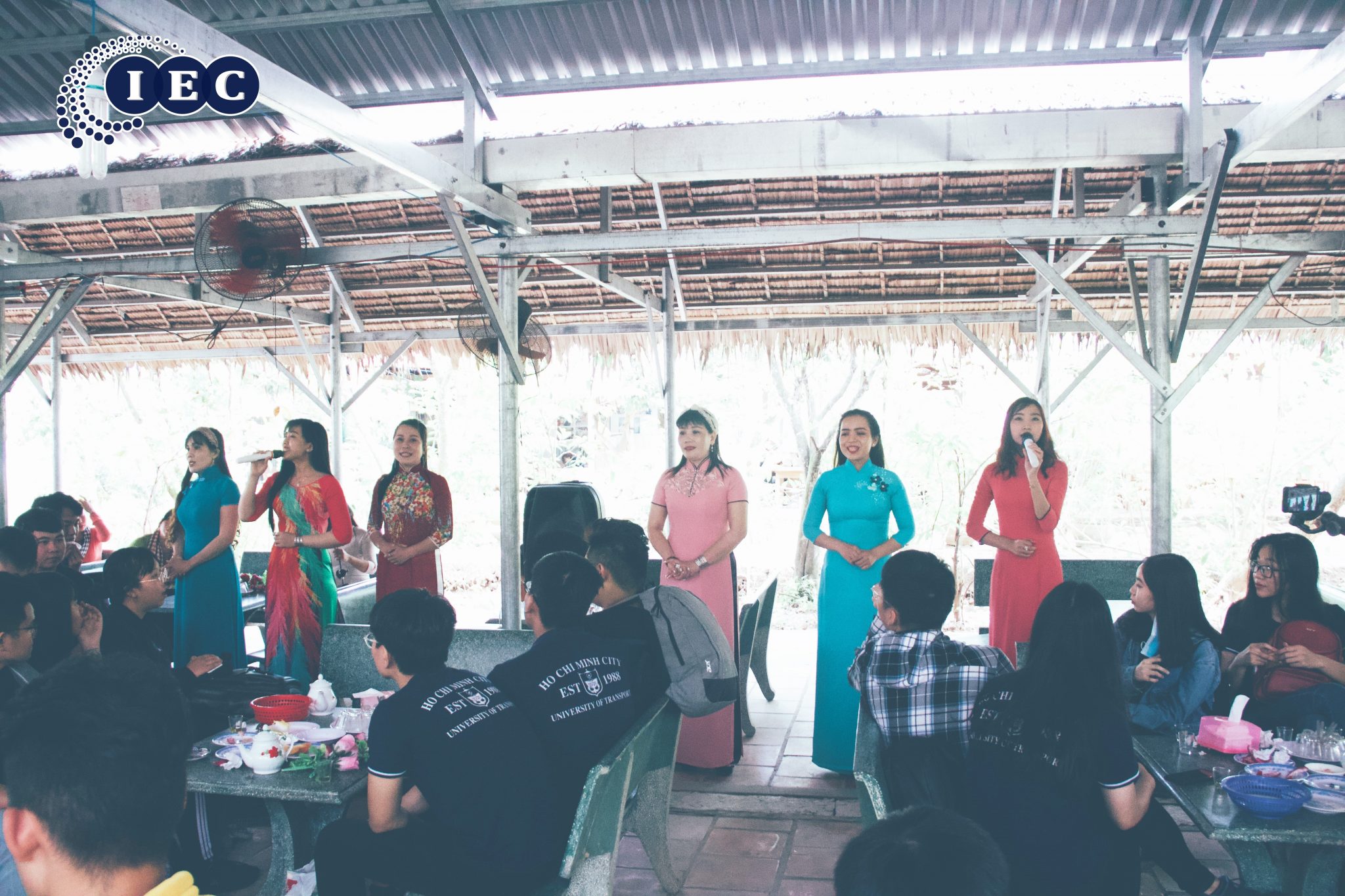 Photo: Process of making Coconut candy – a Ben Tre specialty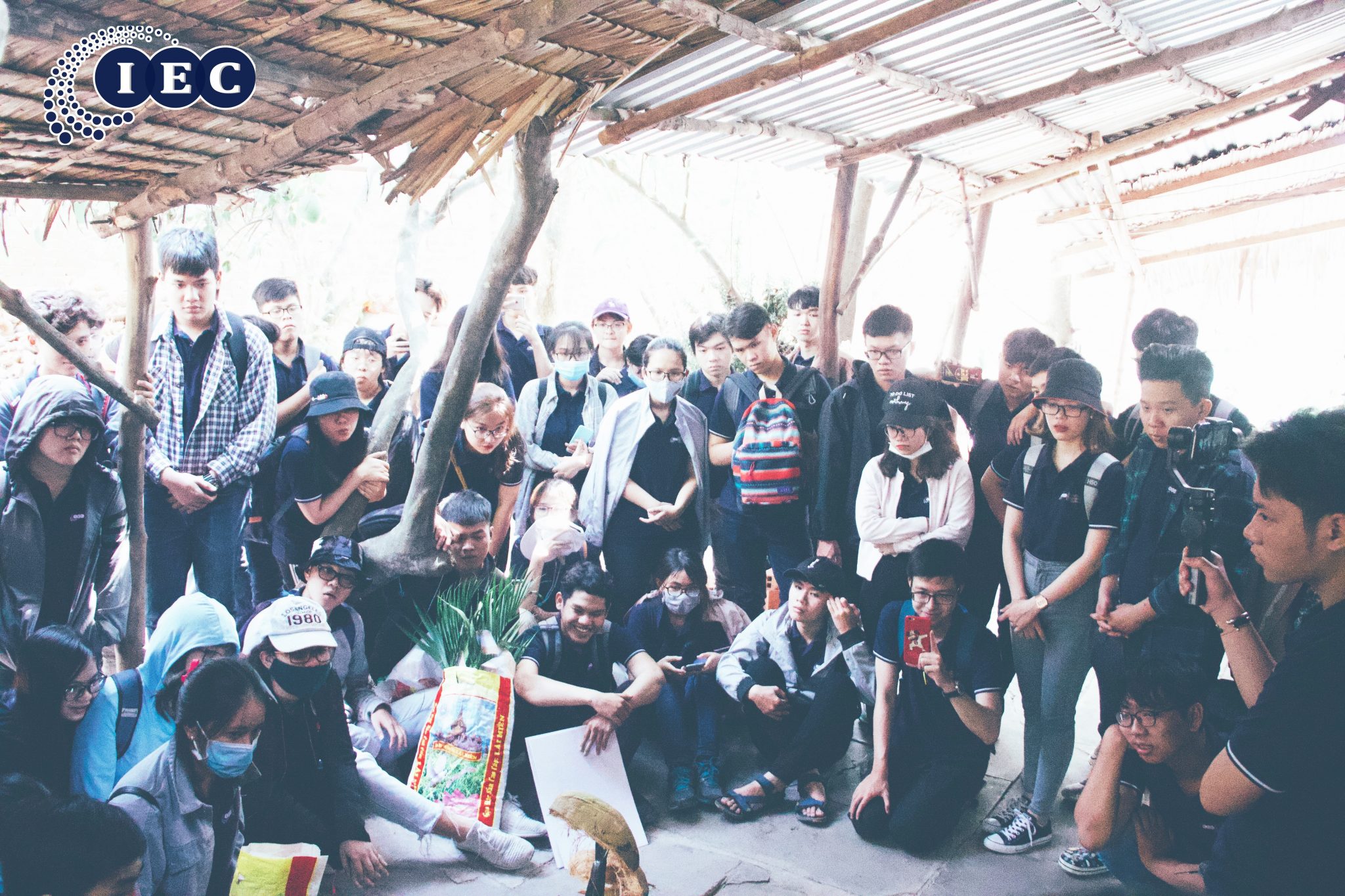 Photo: English skills and teamwork
Through a lot of activities such as learning about the culture of Mekong Delta or practicing teamwork skills, giving presentations in English, etc., we had so much joy and affection towards each other – It was the connection between lecturers and students, between friends, and moreover, the bond between the group and local people.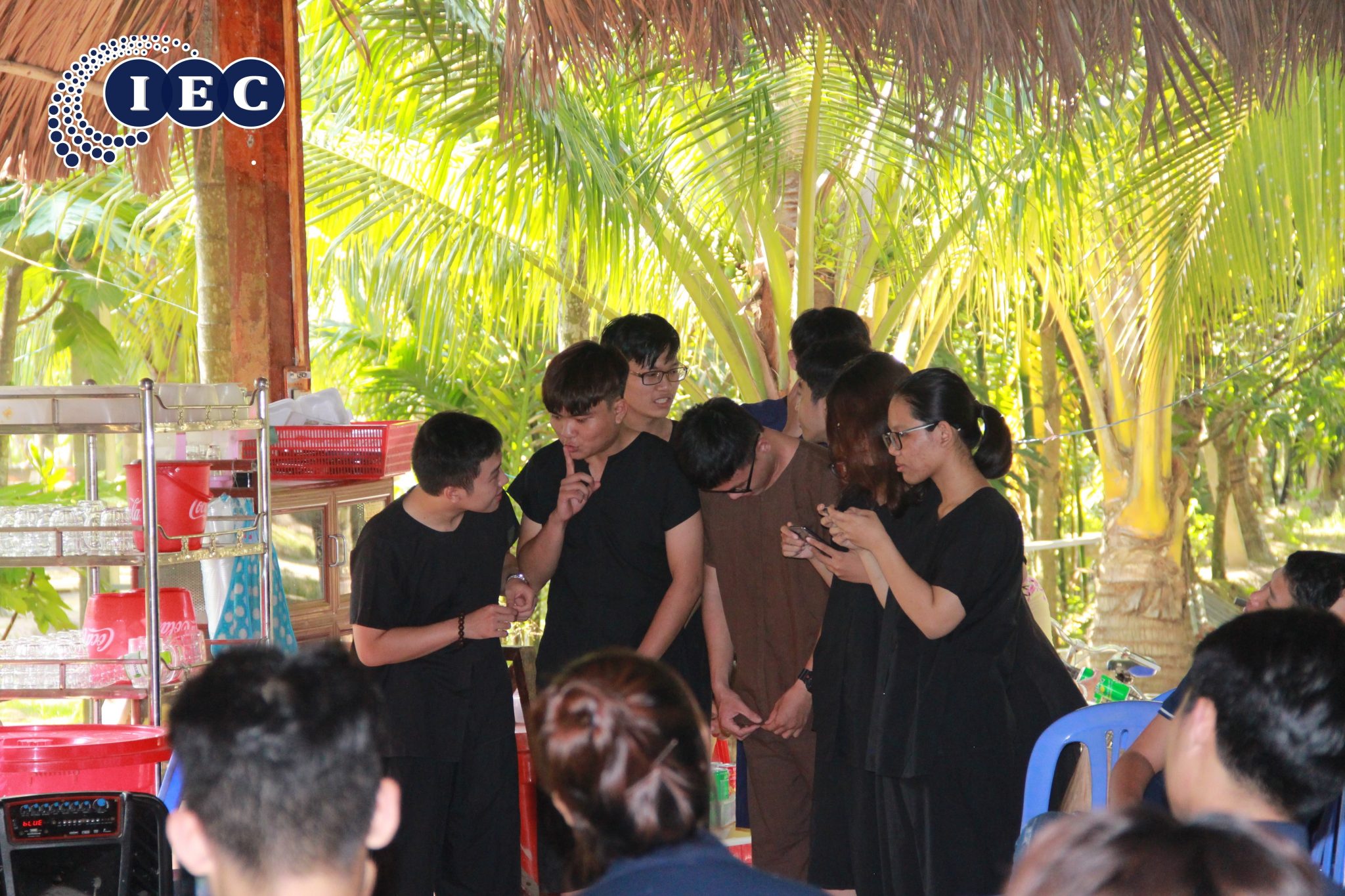 Photo: Beautiful scenery of the Southwest region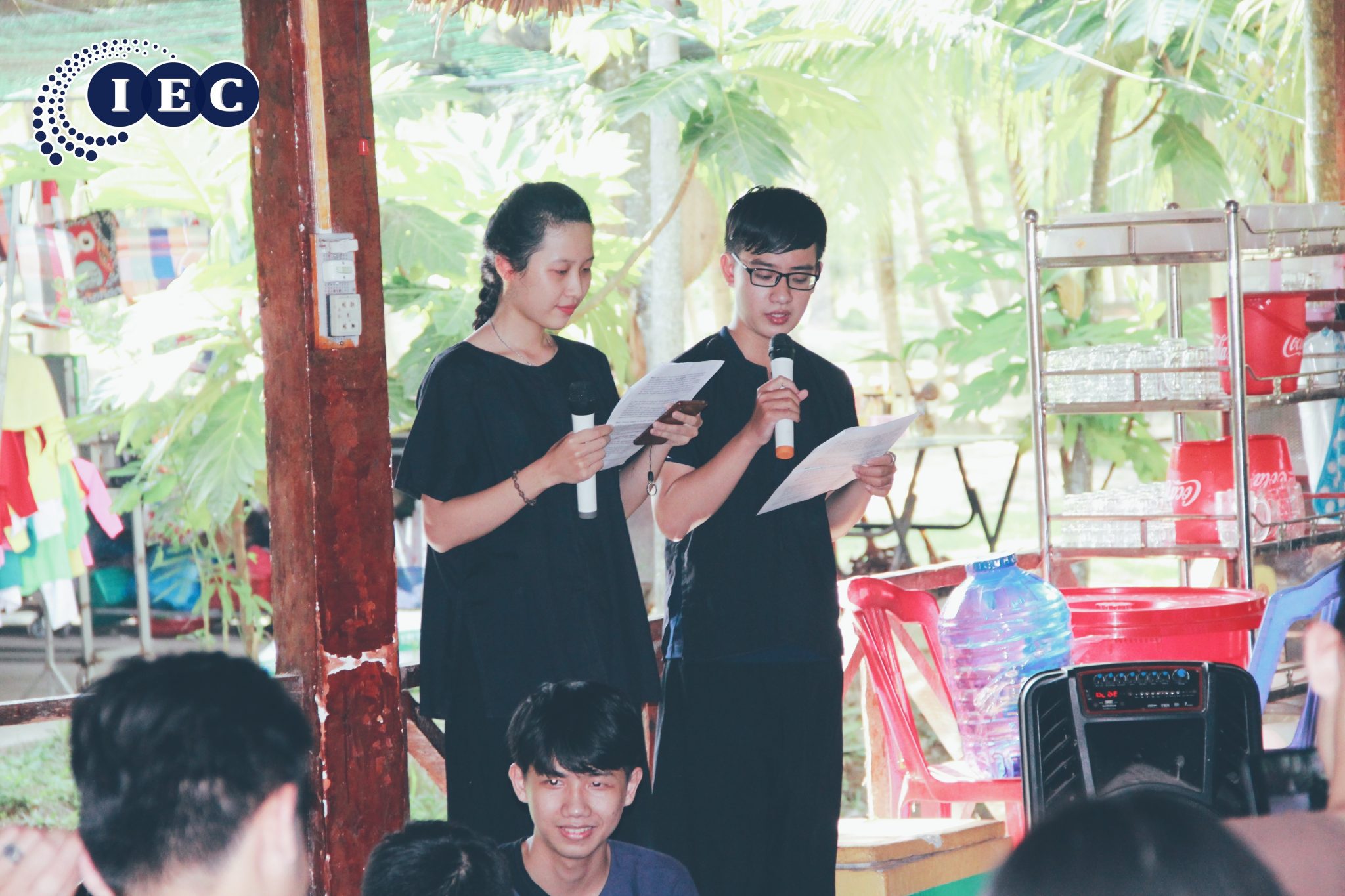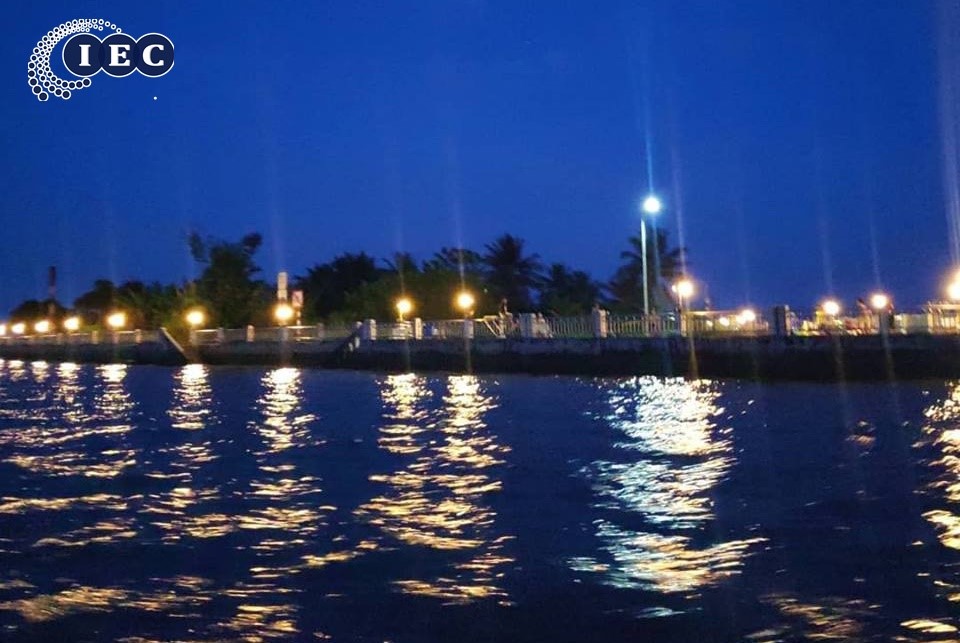 News and photos: Admissions and Communication Department – IEC